Next Version Systems...not your typical consulting company. These guys understand design, user experience, architecture, and are still hard-code developers.
Billy Hollis
Author / Researcher / Free Thinker
Billy has been developing software for over thirty years, and has acquired a worldwide reputation in software development and architecture. As a developer and consultant, he has developed systems for healthcare, energy, telecommunications, and human resources. As an author, he has written or co-written ten technology books and dozens of magazine articles. As a conference speaker, he has spoken to thousands of software developers at the largest industry events in the Microsoft space, including TechEd, DevConnections, and VSLive.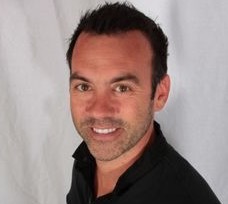 Gary Bailey
Chief Architect
A proven architect and software developer with over 24 years of software development experience in healthcare, manufacturing, telecommunications and banking. Gary has successfully lead development teams in understanding business problems, selecting appropriate technologies, architecting solutions, and developing world-class software. Gary is one of those rare individuals who possess the ability to see both the practical side and the technical side of a solution. His problem solving skills, technical aptitude and business sense has made Gary one of the most sought-after consultants in the country.
David Garcia
Lead Interaction Designer / Senior Developer
David is a driven software designer and architect with over 15 years of experience in software development. He specializes in creating immersive user experiences focused on being simple yet both engaging and powerful. With a background in graphic design, David has the unique ability to provide leading edge software solutions that successfully combine form and function.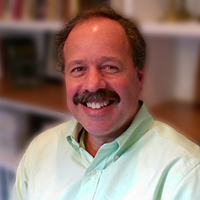 Mark Petrie
Senior Developer / Lead Windows Mobile Developer
Mark has 30 years of experience designing, developing and implementing customized architectures and applications for local, national and international clients. His programming experience includes creating world-ready applications that support multiple languages and cultures using globalization and localization techniques. His knowledge and experience in product development includes design, installation and support, and covers a broad range of market sectors including the manufacturing, entertainment, telecommunications and healthcare fields. Mark's ability to evaluate his clients' needs, offer practical solutions, work within budget and provide measurable results has proven to be a successful formula for his customers and has made him a leader in the software industry.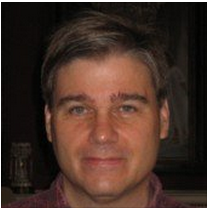 David Ogilvie
Senior Developer
David is a seasoned software designer and architect with over 34 years of experience in software development. He currently specializes in the database layer and supporting services. David has the ability to provide lasting solutions in a timely and reliable fashion.
Mike Morrison
Lead iOS Developer
A mobile software engineer and author of a variety of books, Michael has played a pivotal development role in major iOS apps such as CNN for iPhone, USA Today for iPad, XFINITY TV and XFINITY TV Remote. Michael's 50+ books cover topics such as Java, Web scripting, and mobile devices, including the books Head First JavaScript, JavaScript Bible, Teach Yourself HTML & CSS in 24 Hours, and Beginning Mobile Phone Game Programming. In addition to his primary profession as a software engineer and writer, Michael is the founder of Stalefish Labs, an entertainment company specializing in games, toys, and apps.